If you are looking for the perfect Pool, Beach, or Patio wine classes I found them!
I spotted the stainless steel wineglasses on Twitter, and decided I had to have these ultra-cool perfect outdoor wine glasses for myself. So, I contacted Vinotrek and they rushed them to me in a few days.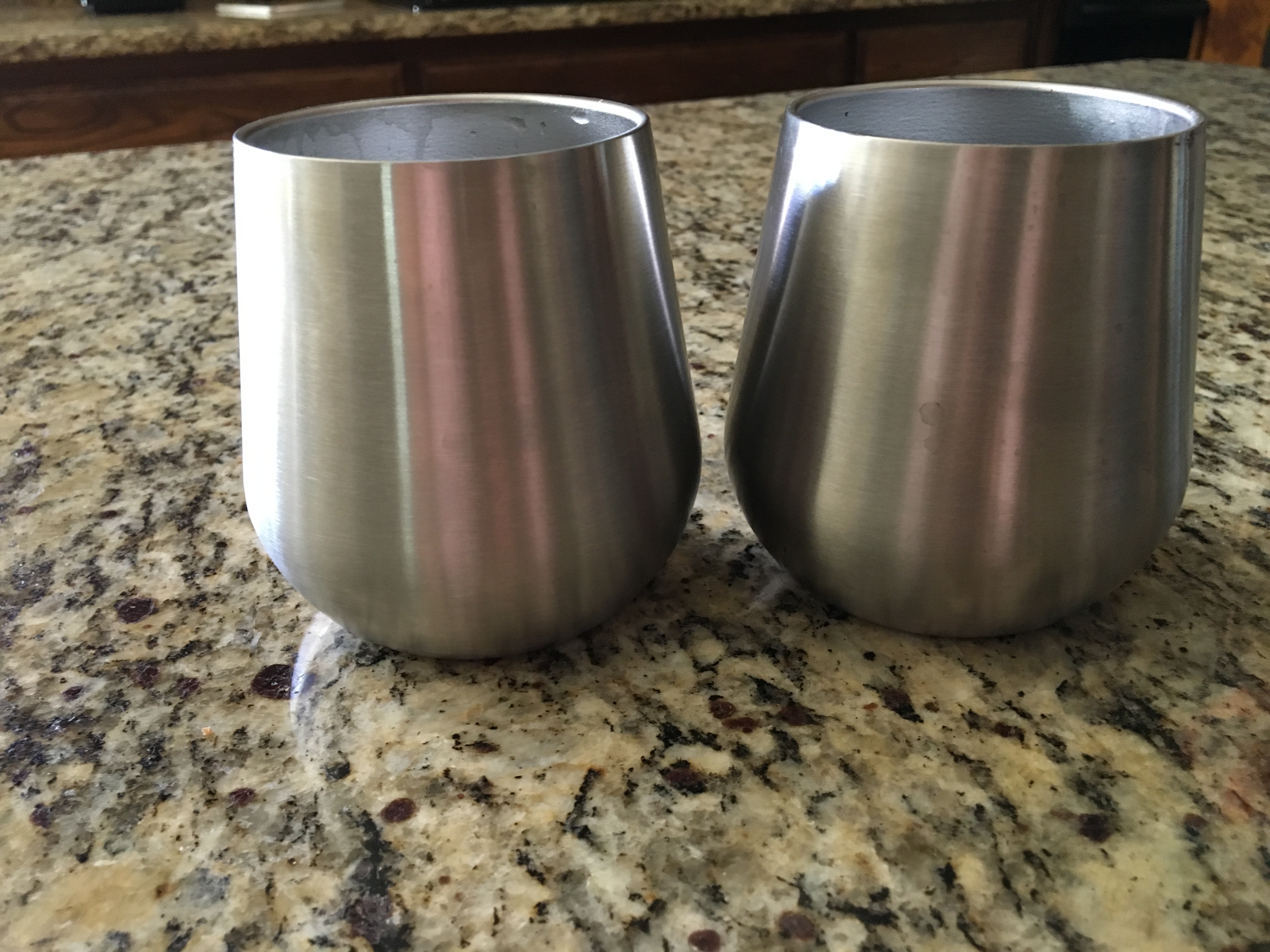 As you can see from the picture they are stainless steel. So no need to worry about dropping them near the pool and worrying about broken glass near or in the pool area! The stemless wine glasses are crafted from 18/8 food grade stainless steel. Vinotrek claims this special alloy will not allow flavors or odors to absorb into the product.
Best of all they are "Double Wall Construction", which not only makes them durable, but allows for a high performance vacuum insulation that keeps your wine perfectly chilled!
Do you like to drink wine at the beach or at the campsite? The wide bottom allows them to rest stably in the sand or in the grass without tipping over and spilling your blessed wine.
We used them on the patio this weekend as the temperature in Texas reached 84-F outside. I poured my darling wife Margie her favorite Fopolli Chardonnay, and poured myself a William-Selyem Zinfandel into the Vinotek glasses. The wines stayed cool for the entire time we were outside, what a great product!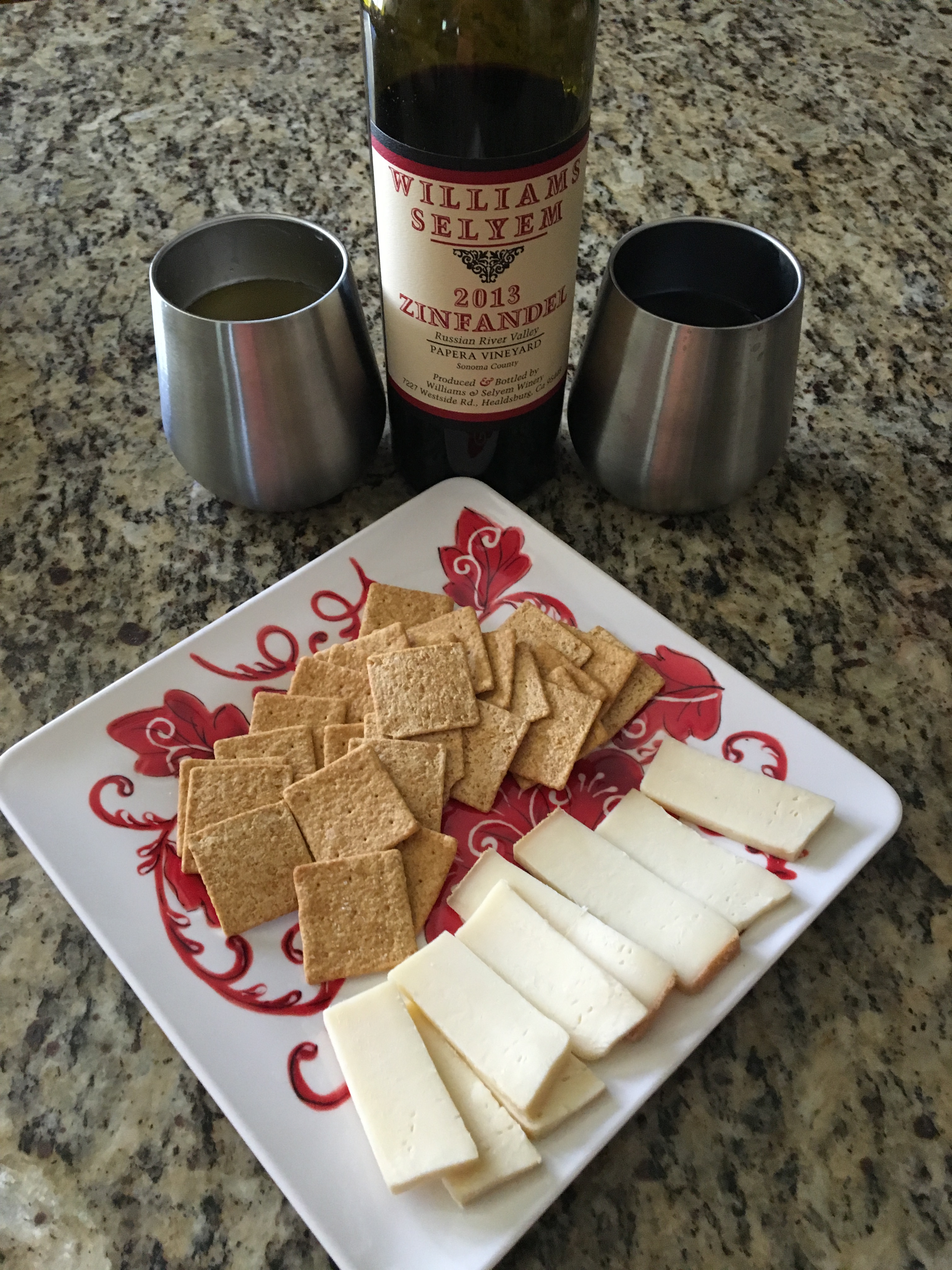 I plan on using them all summer long, and they will travel to Destin, Florida this summer for our beach vacation!
If you follow my Twitter (@friscokid49) and Instagram (@texaswineaux1) I assure you that you will see them again.
I do not endorse a lot of products, but I definitely give these the 2-thumbs up! You can find them online here: VINOTREK
Thank you for stopping by, and leave comments below if you like!
Terry Hill is the Texas Wineaux!