Do you love Day Tripping?
Do you live in the DFW Metroplex area? Have I got a great Daytrip for you!
My wife  Margie and I love Day Tripping to different spots not far from the Dallas-Fort Worth Texas area.
So what is "Day Tripping"?
Day Tripping is getting in the car and driving 2-3 hours from home, spending a few hours doing something fun, and then driving back home all in one day. No need to pack for an overnight stay.  No need for the expenses of a hotel / motel room. Simply dress casual, pack some snacks and water for the road trip, and hit the road!
One of my favorite day tripping is visiting wineries in and around the DFW Metroplex. While there are many in and around our home in North Dallas that are within 30 minute drives, I dearly love the wines of Brennan Vineyards in Comanche, Texas.
I have known the Winemaker Todd Webster for many years. We first met at TexSom about 4-5 years ago, but I began corresponding with him on Twitter a few years before, so I felt like I knew him already when we met face to face. (On a side note: I have met so many great "Wine People" on Twitter). I also met the owner and founder of Brennan Vineyards Dr. Pat Brennan at TexSom several years ago. Todd and Dr. Brennan have been asking me to visit the winery for many years, but I never could quite find the time.
One Friday night Margie and I were sitting on the patio enjoying a nice glass of Brennan Viognier, and she said to me "I love this wine!". I agreed whole heartedly so I suggested we day trip on Saturday to visit the winery in Comanche.
Now you may be asking "Where the heck is Comanche, Texas"?
Comanche, Texas is about 2 hours Southwest of Fort Worth, and 2-3/4 hours from Dallas, near Stephenville. So it qualifies for Day Tripping!
Todd was busy the day we arrived, so we were given the grand tour and tasting from the beautiful and very knowledgeable Rebecca Conley! I met Rebecca a few years back at TexSom as well, and her and Margie hit it off immediately. She had a nice selection of barrel tastings that Todd had taken earlier that day to share with us, including the terrific Orange Wine! We tasted through the wines, and I was getting excited about the upcoming vintage that Todd had produced. The Tempranillo and Reserve Viognier are my personal favorites, but you cannot find a "so-so wine" in the portfolio. The quality is truly impressive across the board.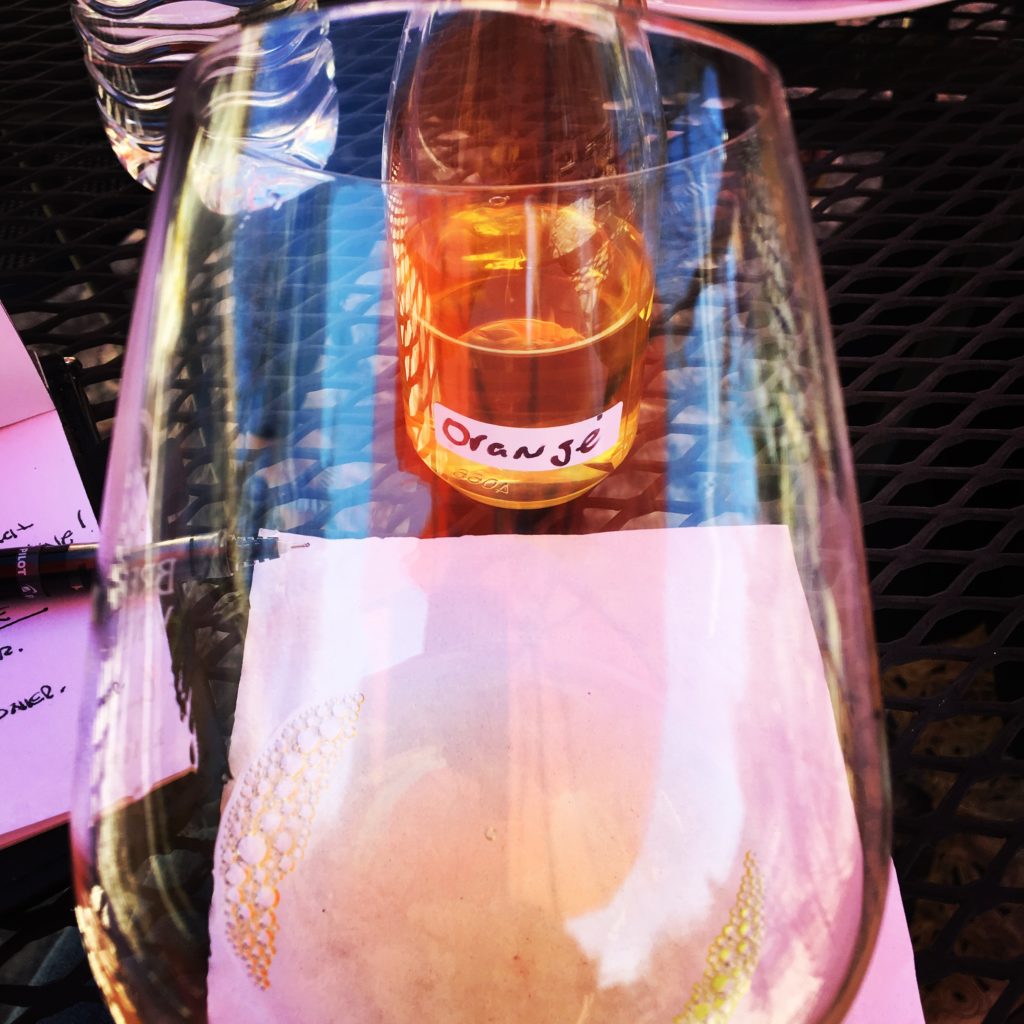 Dr. Brennan stopped by and we visited and talked Texas Wines, and how he got his start in the wine business for over and hour. He is so great,  I just love this man! Pat was a retired Physician, and bought land in Comanche to grow grapes. His good friend Dr. Richard Becker (Becker Vineyards) used to buy his grapes, and helped convince him he should build a Winery in 2004. The rest is history!
In 2009, three Texas winemakers – Pat Brennan of Brennan Vineyards, Gene Estes of Lost Oak Winery, and Kim McPherson of McPherson Cellars – began exploring the idea of opening a winery in Fredericksburg, the heart of Texas wine country. As a result of their collaboration, 4.0 Cellars opened its doors in April 2012.
So when you are in Fredericksburg, definitely stop by and taste and purchase some of the absolute best wines Texas has to offer!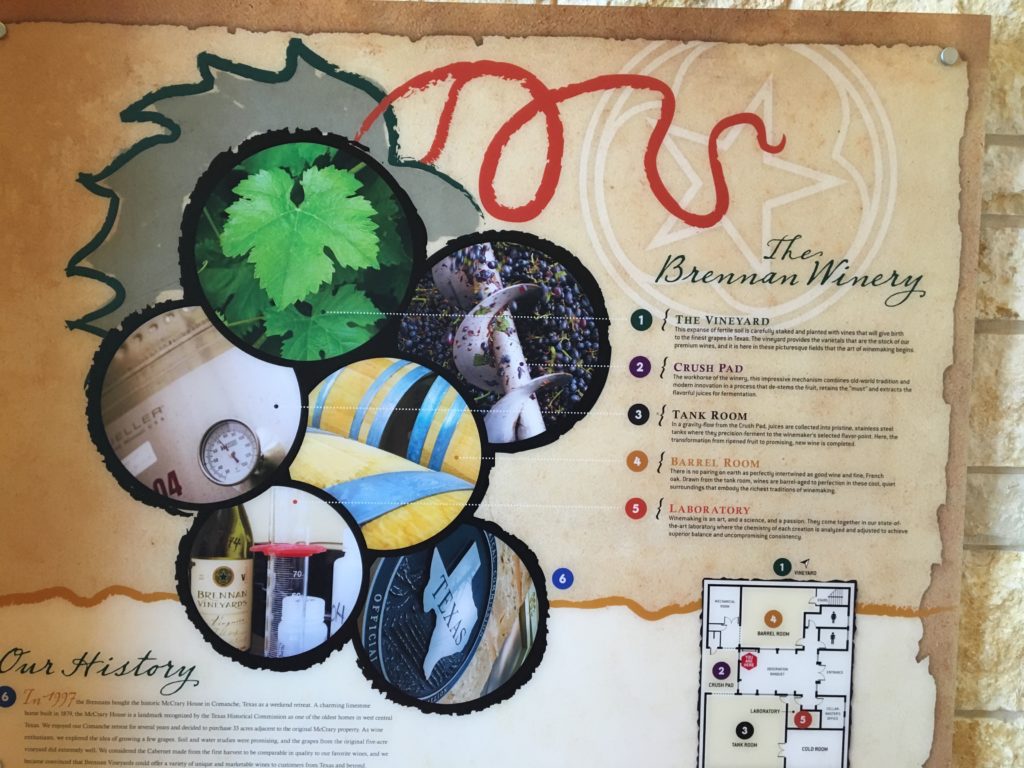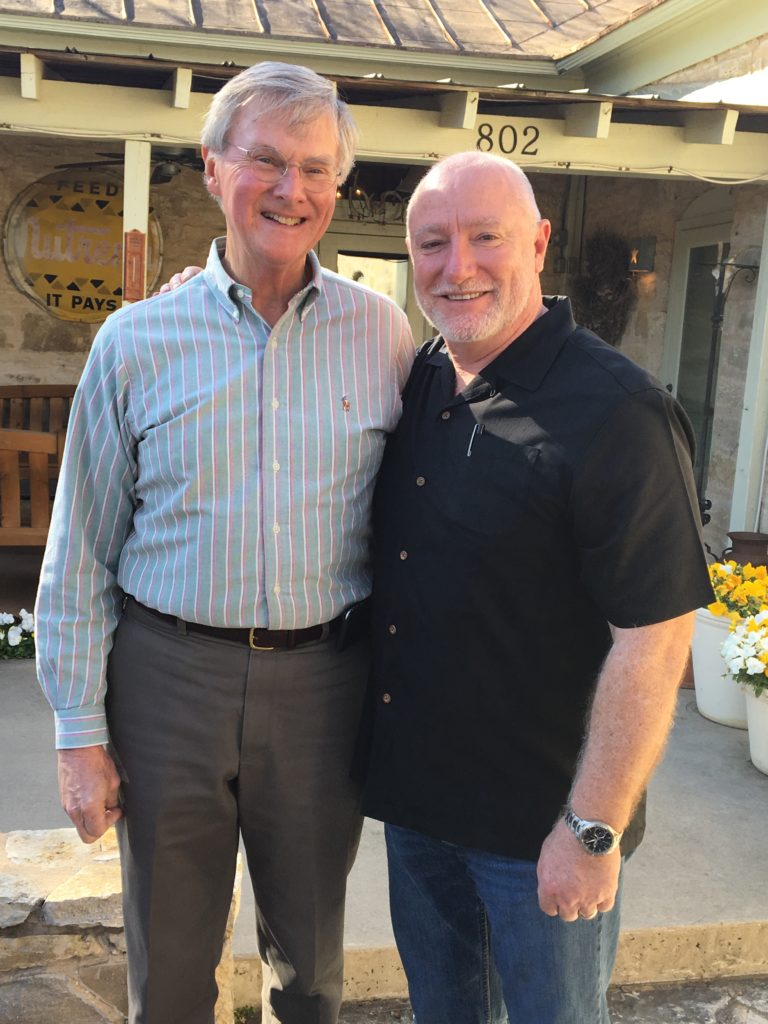 Here are a few pictures of the Winery: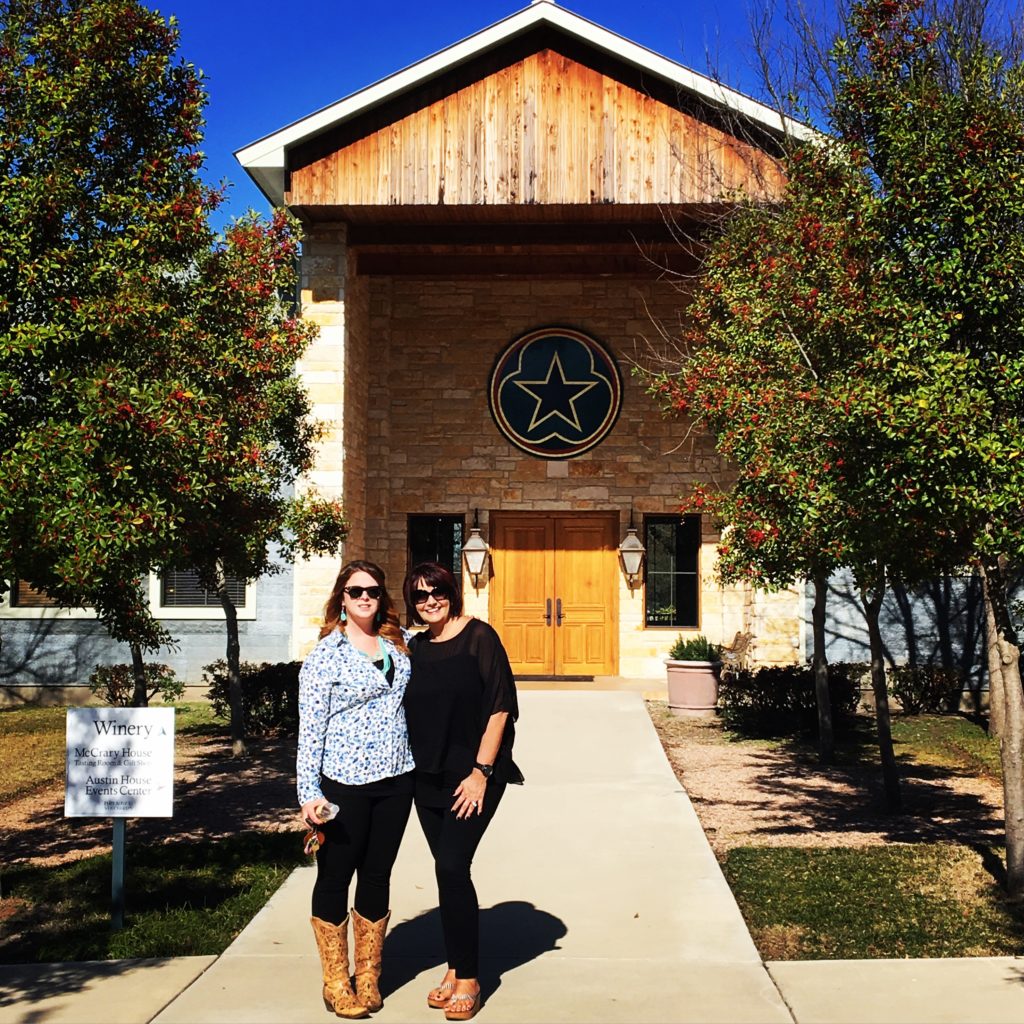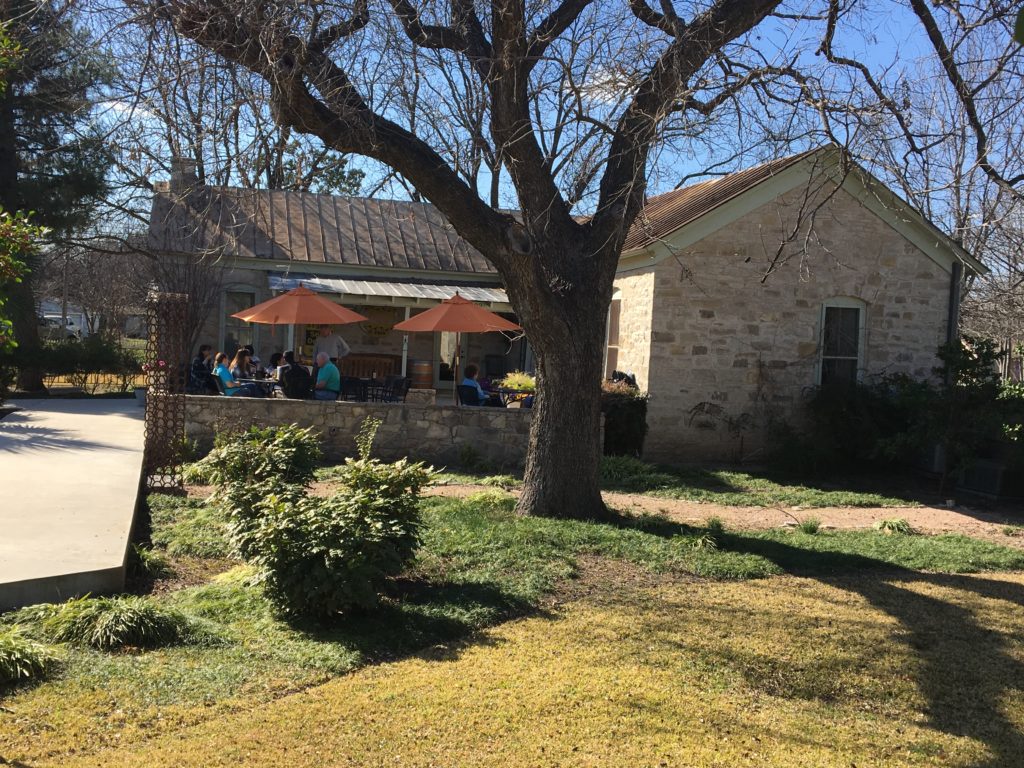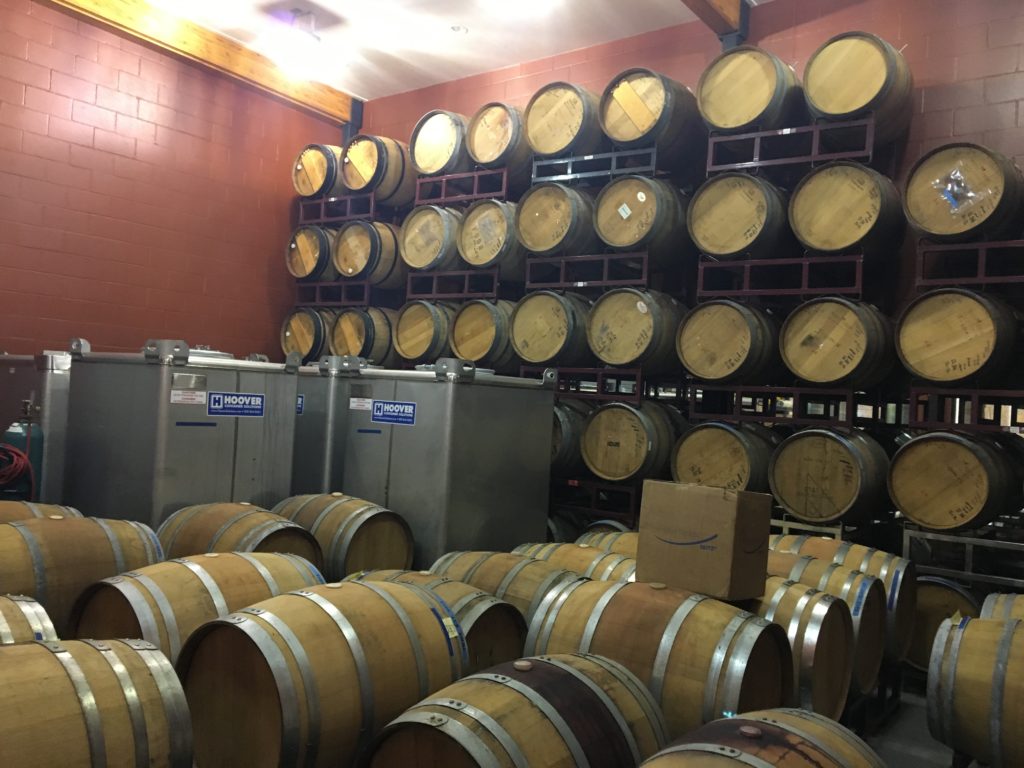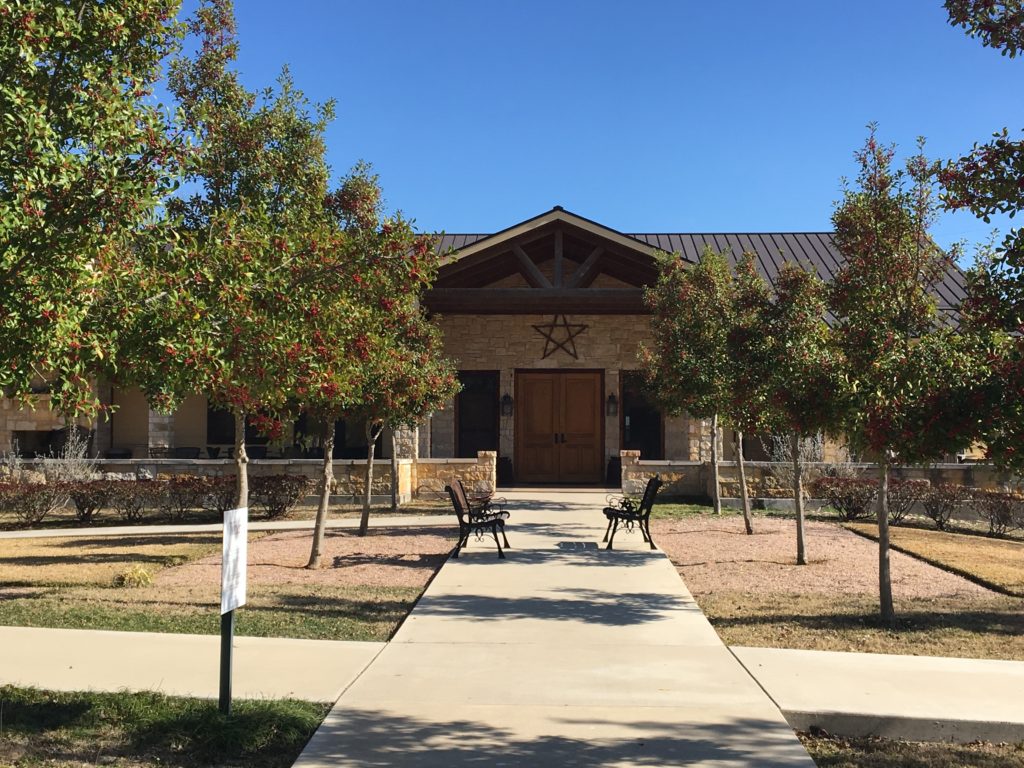 Tasting Room:
802 South Austin Street
Comanche, TX, 76442
T | (325) 356-9100
Hours
Sun, Mon, Tue(Closed)
Wednesday

 

11-5
Thursday

 

11-5
Friday

 

11-5
Saturday

 

11-5
Reservations are NOT required.
If possible, please provide advance notice of parties of 8 or more to ensure that we provide your party with the best experience possible.
The wine is some of the absolute best in all of Texas, and they are genuinely glad to see you.
So if you love good wine, and you are looking for a Day Trip to somewhere fun, go see Pat, Todd, and Rebecca at Brennan Vineyards!
And tell them I sent you!

Terry Hill is the Texas Wineaux!